Clorox®

Clean-Up® Cleaner + Bleach




Cleans, disinfects and deodorizes multiple surfaces around the home quickly and effectively.
Kills 99.9% of bacteria and viruses from the home*
Cleans and disinfects
Cuts grease and dirt
Removes stains
Available In:
* Escherichia coli, Staphylococcus aureus, Salmonella enterica, Rhinovirus type 37, Influenza A2
About This Product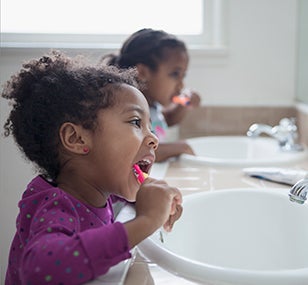 Remove

excess dirt.

Spray

the surface from 4 to 6 inches, until thoroughly wet.

Let the product work

for 30 seconds.

Clean

with a sponge or damp cloth, and rinse with water.
  Always remember to read the label before using the product
Have a question? Pick a topic to get answers: