Clorox® Plus Tilex®

Mold & Mildew Remover Spray




Effortlessly removes mold and mildew, leaving all surfaces sanitized and shiny.
Kills 99.9% of germs*
Removes mildew and mold
Cleans and disinfects
With bleach
Available In:
* Staphylococcus aureus, Salmonella enterica, Streptococcus pyogenes, Trichophyton interdigitale and Aspergillus niger
About This Product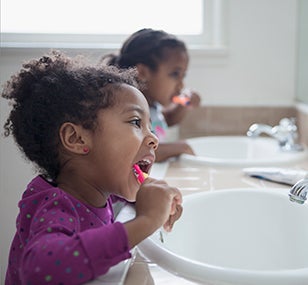 Turn

the trigger tip to the ON position.

Spray

the surface until it is completely wet, let stand 5 minutes and rinse.

Let work

for 5 minutes and rinse to disinfect.

Turn

the trigger tip by turning it OFF and store in a cool place after use.
Always remember to read the label before using the product
Have a question? Pick a topic to get answers: