Multi-use outdoor cleaner. Cleans and removes stains from:
Patios
Canopies
Sidewalks
Outdoor Furniture
Fences
Available In:
About This Product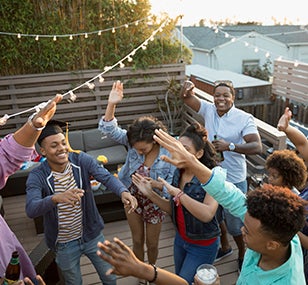 Surface Cleaning:
Mix

3/4 cup of Clorox® in 1 gallon of water.

Let the mixture work

on the surface for 15 minutes.

Rinse

and dry.
1 cup = 8 oz
Always remember to read the label before using the product.
Have a question? Pick a topic to get answers: