Kills 99.9% of bacteria and viruses*
Clean
Disinfect
Power of bleach
Available In:
32 fl. oz.
124 fl. oz.
128 fl. oz.
* Staphylococcus aureus, Salmonella enterica, 2009 H1N1 Influenza A virus, Human Coronavirus, Influenza A virus, Influenza B virus, Rotavirus, Rhinovirus type 37
About This Product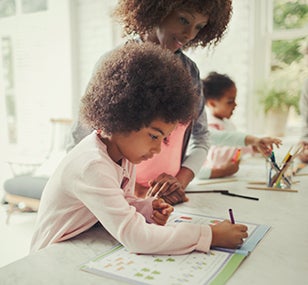 Surface Cleaning and Disinfecting:
Mix

1 cup of Clorox® in 1 gallon of water.

Let the mixture work

on the surface for 5 minutes.

Rinse

and dry.
Whitening and Machine Washing:
Load

washer with water, detergent, and 1 cup of Clorox®. For washers with a drawer marked with ▲, pour to the level marked on the drawer.

Add

the clothes and start washing.
1 cup = 8 oz
Always remember to read the label on the garment and the product before washing
Have a question? Pick a topic to get answers: