Clorox®

Clothes Stain Remover Supreme Whitener




Bleach-free.
Makes your whites look even whiter
Achieve better results than when using detergent alone
Perfect for whites with a touch of color and stretch fabrics
Available In:
About This Product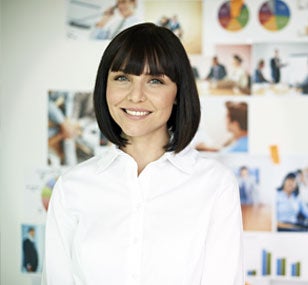 Soak and Hand Wash:
Add

1/2 capful in 1 gallon of water (1/2 bucket) along with your usual detergent.

Let it soak

5 minutes (1 hour maximum) and then continue with your regular wash.
Machine laundry:
Load

washer with water, detergent, and 1 capful of Clorox®. For washers with a drawer marked with ▲, pour to the level marked on the drawer.

Add

the garments and start washing.

Apply

Clorox® directly onto the stain and continue washing.
1 cap = 4 oz (approx. 1/2 cup)
Always remember to read the label before using the product
Have a question? Pick a topic to get answers: