Clorox®

Toilet Bowl Disinfecting Cleaner




To get a clean, sparkling toilet bowl.
Kills 99.9% of germs*
Destroys tough stains
Eliminates odors
Available In:
* Staphylococcus aureus (Staph), Salmonella enterica (Salmonella), Influenza A2 virus, Rotavirus, Candida albicans
About This Product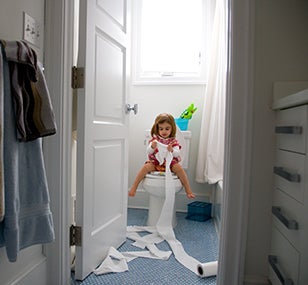 Flush

the toilet.

Apply

6 oz. under and around the toilet bowl rim.

Scrub

the entire toilet bowl.

Let the product work

for 10 minutes.

Flush

the toilet.
Always remember to read the label before using the product.
Have a question? Pick a topic to get answers: