Clorox®

Toilet Bowl Cleaner - Clinging Bleach Gel




Keeps the toilet clean and shiny with the power of bleach gel for better toilet coverage.
5X cleaning*
Kills 99.9% of germs†
Available In:
Scent:   

   Ocean Mist
* cleans, deodorizes, stays on the surface 50% longer‡, bleaches and destroys stains
† Staphyloccocus aureus, Salmonella enterica, Influenza A2 virus, Rotavirus WA, Candida albicans
‡ vs Clorox® Toilet Bowl Cleaner – Tough Stain Remover
About This Product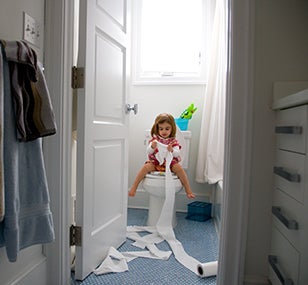 Flush

the toilet.

Apply

6 oz. under and around the toilet bowl rim.

Scrub

the entire toilet bowl.

Let the product work

for 5 minutes.

Flush

the toilet.
Always to remember read the label before using the product.
Have a question? Pick a topic to get answers: