Clorox®

Bathroom Bleach Foamer




Clorox® Bathroom Bleach Foamer makes cleaning easy by providing high-powered cleaning and disinfecting.
Kills 99.9% of germs on hard, nonporous surfaces*
Powerful foaming action
Available In:
* Salmonella enterica, Staphylococcus aureus, Streptococcus pyogenes, Influenza A virus, Aspergillus niger, Trichophyton mentagrophytes
About This Product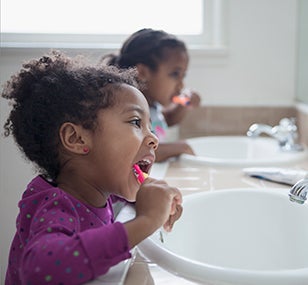 Turn

the nozzle to the ON position.

Tilt

the bottle down while you're spraying.

Wait

a few minutes.

Clean

with a sponge or cloth.
Always remember to read the label before using the product
.
Have a question? Pick a topic to get answers: